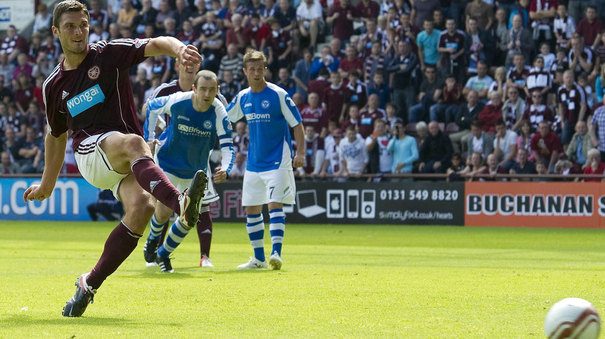 SimplyFixIt are proud to be part of the new era of Scottish Football. As an Edinburgh based company we have committed ourselves to supporting teams from Edinburgh, from the professional teams in the SPL, like Hearts, to the school boy leagues.
At SimplyFixIt, We fix computers. And laptops. And Apple Macs, iPhones and iPads. If it has anything to do with computers, we fix it. We've been in Edinburgh since 1996 and have 5 stores around the city. It doesn't matter what is wrong, or where you originally bought it, we can fix it. Anything from broken screens or beer spilt on the keyboard. The closest store to Tynecastle is at Bruntsfield Place, just under a mile from the ground. Click here for a handy map.
Exclusive discounts for Hearts fans
Over the course of the year we will have exclusive deals for Hearts fans so come back here soon.
Ticket holders save £18.74 on laptop repairs.
If you have been to a Heart of Midlothian home game recently then you are helping the club. Paying to attend matches and watching your local team, instead of watching English clubs on TV, is the same as investing money into Scottish Football. We want to say thank you to everyone who supports Hearts by offering a discount on Laptop, PC and Mac repairs. Just show your recent match-day ticket when you are booking in your repair and we'll give you a £18.74 discount. If you need to ask where that figure comes from, you're not really a Hearts fan.