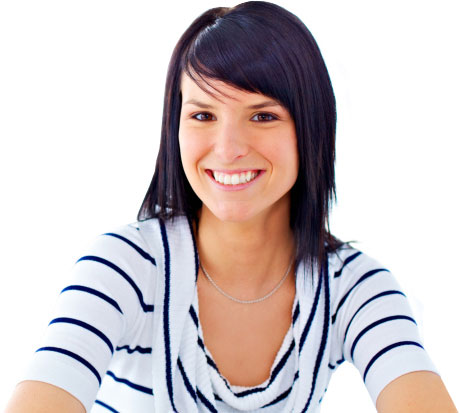 We Can Help.
---
Get in touch
We'd love to hear from you. If you have any questions at all about our services, our stores or even franchise opportunities then please do get in touch. You can contact SimplyFixIt on 0800 193 4948.
We're on Twitter too, @SimplyFixIt. If Facebook is your thing, then you can Like us on Facebook.
If you want to come to one of our stores then click here for maps & opening hours
If you would like to email us then please complete the form below. We can call you back if you want, or just enter an email address if you'd prefer to be contacted in that way. We promise that we will never give your information to anybody else.