Your Data Recovery Specialists
The first thing that everyone thinks when their computer stops working is, why didn't I start backing up? So, if you are in the same boat, don't worry. We see it all the time.
Take your computer into one of our 7 SimplyFixIt shops.
We can start a data recovery in-store, which will work for most people. We can also repair your Mac at the same time if you want.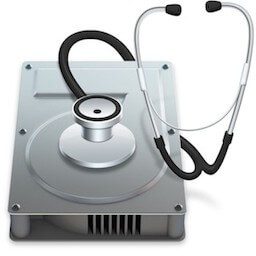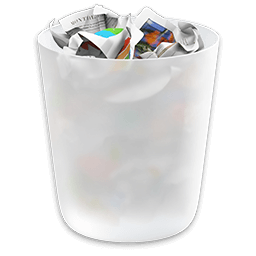 Recover Deleted Data
Have you lost access to a file or photo that was on your computer? Maybe it's been deleted and you need to get that file back.
If your Mac is still operational then we can try to recover that data. It is very important that you don't use the computer that you want to recover the data from. Visit one of our 7 SimplyFixIt shops with your Mac and we will get started straight away.
Mac not booting?