We're not here to sell you iPads or even the idea that iPads could be a revolution in the classroom. We'll leave that to Apple. Their iPad in Education website has a number of case studies and reasons why you should be considering using the iPad in your classroom.
We're here to help you when things go wrong. What happens when a screen gets cracked or the home button stops working?
There are normally 3 options available for schools.
Deal directly with Apple
Use an Insurance Policy
SimplyFixIt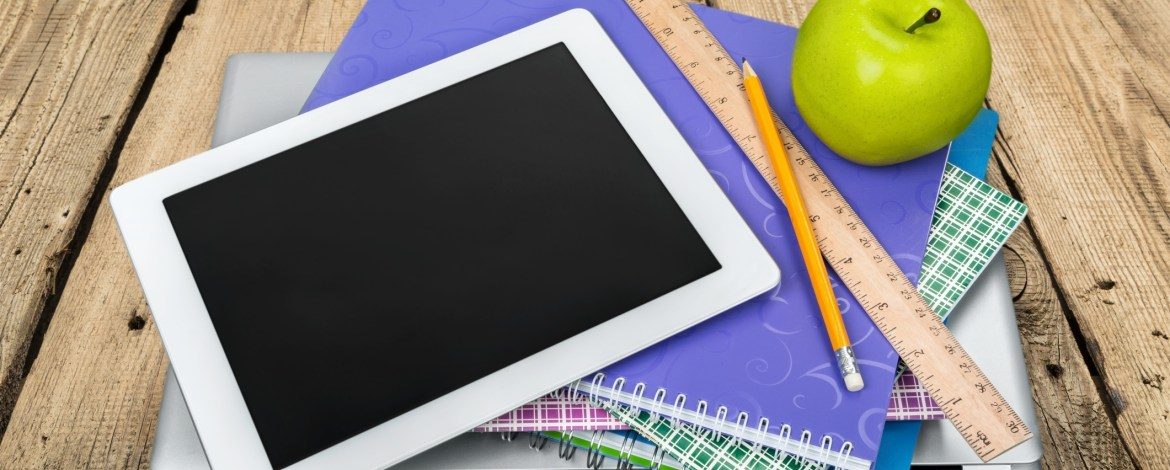 Apple Repairs.
If your iPad is still in warranty then you can return it to Apple if there are manufacturing defects. However, they will not repair a cracked screen for free. Currently the price for the repair of an iPad screen repair at Apple is £246 – £296 for a full size iPad and £196 – £276 for an iPad Mini.
iPad Insurance Policy.
If you have an insurance policy on the iPads then you may be able to claim through that. Depending on the details of your policy there could be an excess to pay and it may involve being without the iPad for a while. When comparing the cost of an insurance policy, remember that it involves paying a fee for every single iPad in the school, whether they are damaged or not.
SimplyFixIt iPad Repairs.
When we decided to offer iPad repairs for schools, we wanted to make things better. We know that teachers don't have time to worry about getting iPads fixed, or having to visit shops to drop them off. So we offer the following to all UK schools.
Exclusive discounts for school iPad repairs.
Easier payment options. The school pays up to 30 days after they receive the iPad back.
Free pickup from the school for 3 or more iPads.
Free return delivery back to your school for all iPads.
FAST turnaround.
3-month warranty on all iPad repairs.
Best of all, you only pay for the iPads that are broken. Why pay an insurance premium for all the iPads in your school if only some of them break?
Give us a call
Call our education advisor now, or complete the form below, to learn more about what SimplyFixIt can do for your school.

Education Repairs
0131 228 5272
(Mon – Fri, 9am – 6pm)