The Social Media Campaign Manager will be responsible for all aspects related to setting up, implementing, optimising, monitoring and reporting on the delivery of advertising campaigns on multiple social platforms including Facebook, Twitter, YouTube and more.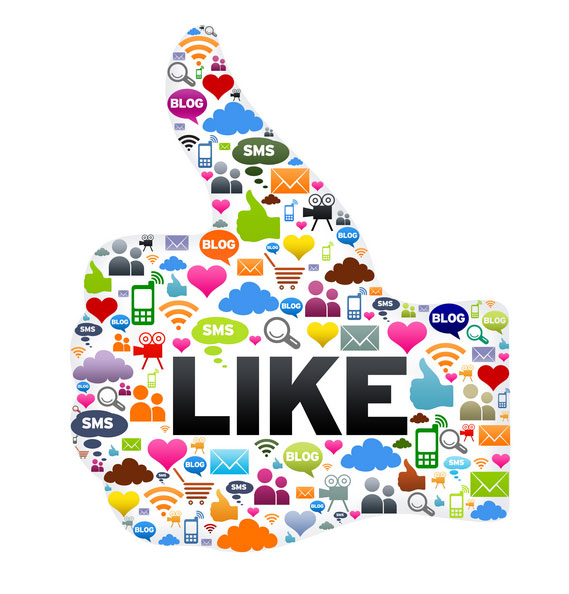 This role requires the ability to identify, evaluate, and communicate advertising data in a fast-paced environment as well the capability to optimise the effectiveness of our campaigns in order to achieve the best possible social ROI.
The successful applicant will:
Assume responsibility on interactions within company social media presence (Facebook, YouTube, Twitter, Google Plus, etc.) identifying opportunities of engagement with the target audience across all social channels and markets.
Monitor social mentions on the web and take appropriate actions.
Help to create and expand Brand awareness and SimplyFixIt presence on social networks according to the specific market social strategy and to the Brand guidelines.
Use a defined toolkit to help to measure and monitor social activity – find out what works, adjust and improve communications, tactics, campaigns etc.: download Facebook Reports, update social dashboard and help to identify main achievements or poor performing actions, keep records of the findings, suggest new actions.
Help in the creation, management and monitoring of social paid ads.
Alert and respond / react to changes within social networks – functionality, etiquette, reporting etc.
Monitor and present relevant data, trends, successes, exceptions by market in relation to social media and travel etc.
Competitor analysis and monitoring: monitor closely what competitors are doing, which promotions, contests or initiatives are trending on social platforms.
Utilise well developed web etiquette skills to ensure we deliver the right message online, help people, stimulate discussions, encourage debate etc. , Helps to get from partner agencies or freelancers "on brand"€™ real time content writing, online discussion, interactions and promotion in reply to specific requests etc.
Find appropriate IT-related material (images, videos, elements of interest to use on social networks).
Desired Qualities:
Creativity, enthusiasm, sense of humour; social media enthusiast, aware of cultural differences and tone of voice. Did we say you need a sense of humour?
Responsible and comfortable with accountability.
And excellent attention to detail.
Hint: If you didn't spot the deliberate mistake in the last bullet point, then you might not have the attention to detail that you think.
Desired Skills and Knowledge:
Social Media savvy: you will be expected to be familiar with the majority of social platforms in use at the moment.
Fluency in English. (written and spoken)
Capable of giving a creative input on content and developing ideas on social media viral marketing.
Analytical skills.
Good Excel knowledge.
If the above opportunity sounds of interest and you could see yourself working with like-minded people then start the ball rolling by applying today.