There are many reasons you may wish to move a private photo or video into a secret album. For years, we had to rely on a third-party app to do that — but not anymore. iOS 16 has a built-in feature that lets you hide your photos and videos quickly and easily. The hidden album can also be locked behind Face ID, so even if you lend your iPhone to somebody to use, they cannot access your private stash.
Here's how to use this handy little feature:
Click Photos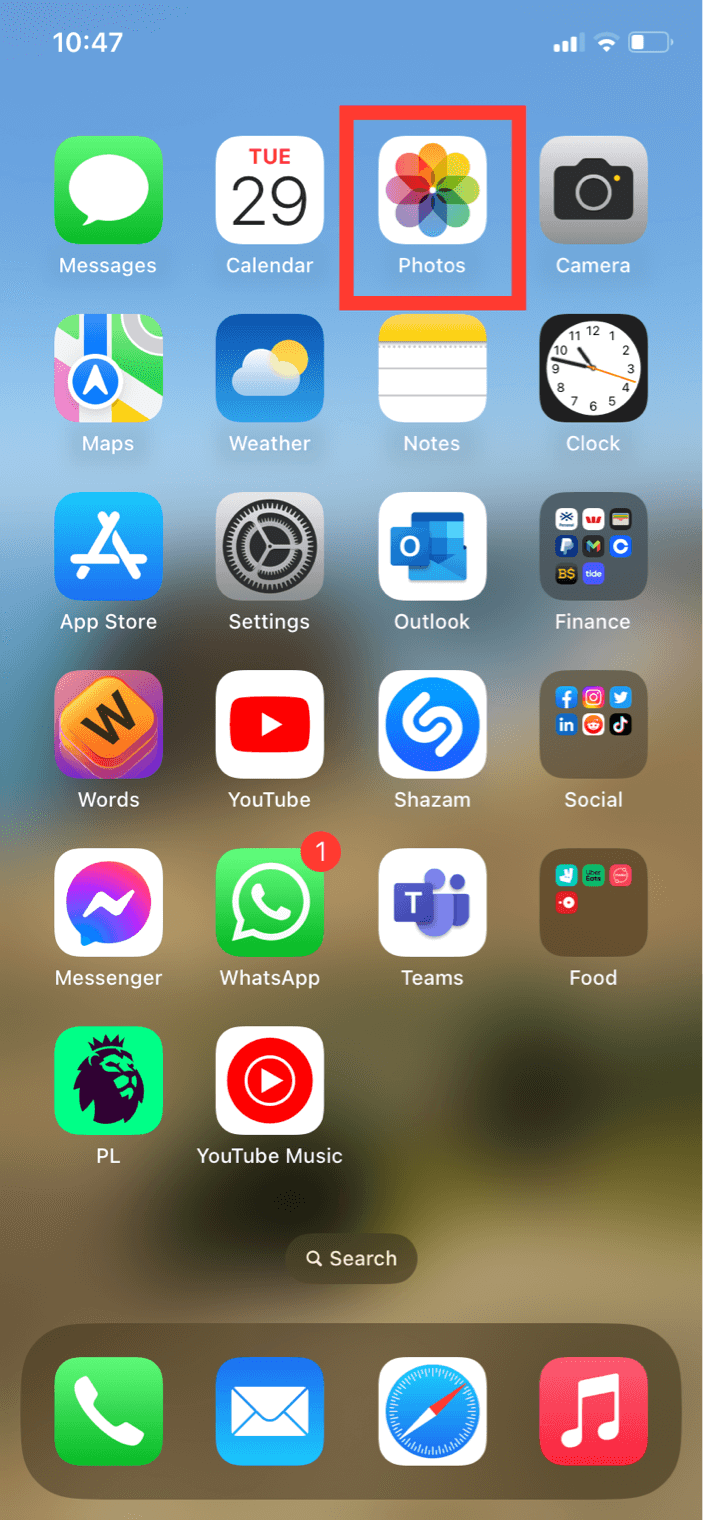 Select the photo or video you want to hide, then tap the More button (the three dots), and then Hide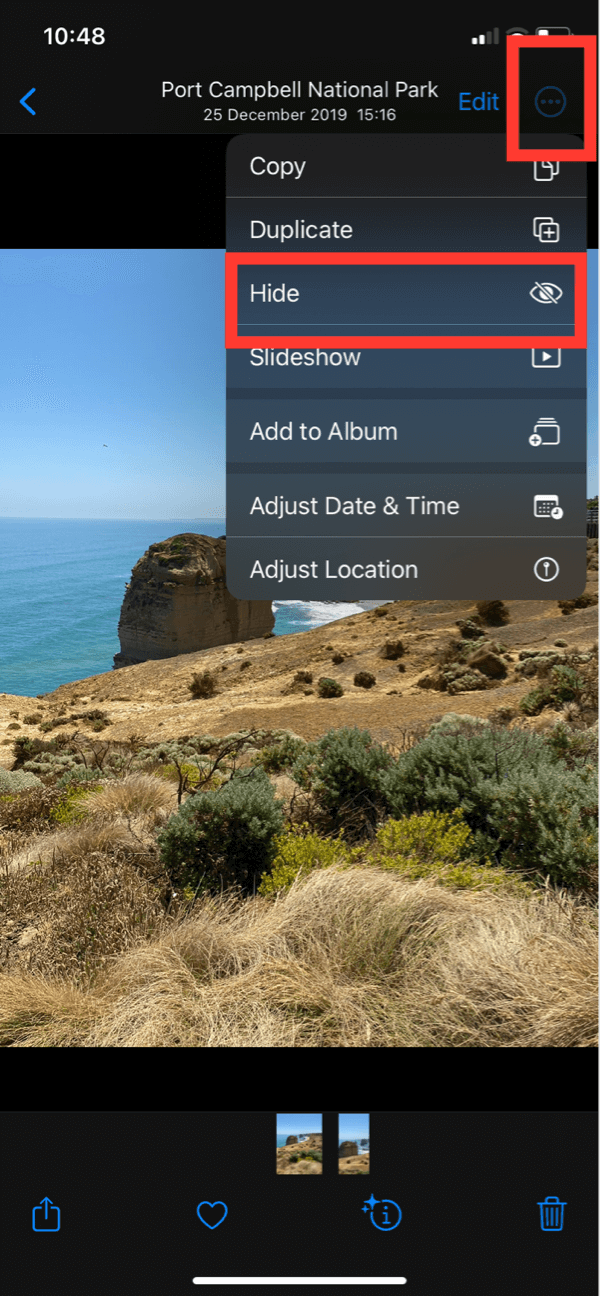 That's it! So simple.
But now you're probably wondering how you find these photos, right? Okay, no worries, that's easy too.
Just go back into Photos, then at the bottom click Albums then scroll down until you see Utilities. Under that menu (click to expand this if it's collapsed and you can't see the subfolders) click Hidden.