The latest iOS 16 update for Apple iPhones brought about some notable changes. And there's no question that some of these make our lives so much easier.
However, some changes have been pushed onto our iPhones that some of us just don't need (at least not yet). For me, one of those was the Home Controls that appear in the Control Centre (that's the screen you see when you swipe down from the right on iOS 16). While it sounds fantastic, I don't have any Apple HomeKit accessories, including Apple TV or HomePod.
That means the Home Controls are taking up valuable space. So, how do we hide it?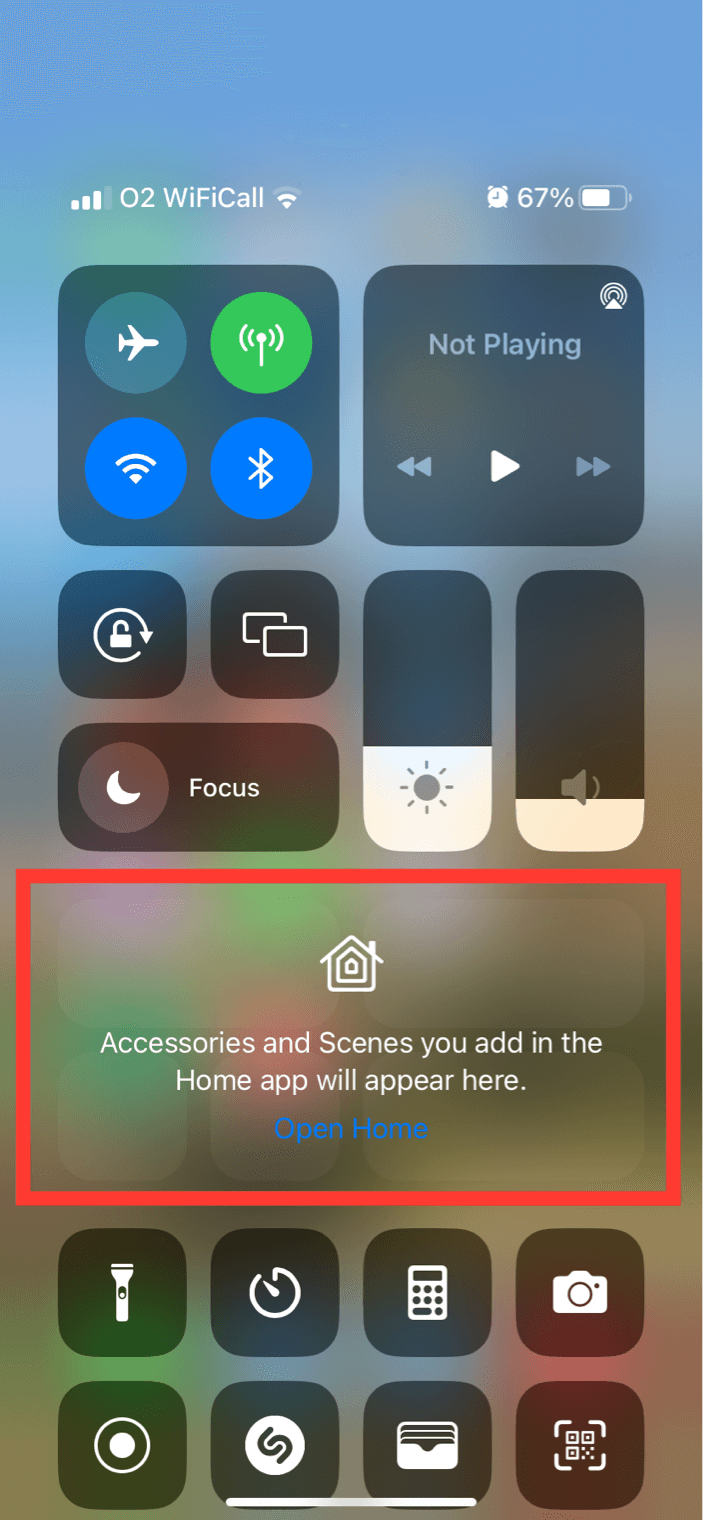 Hiding the Home Controls on your Lock Screen is easy. Go to Settings

> Control Centre, then turn off Show Home Controls.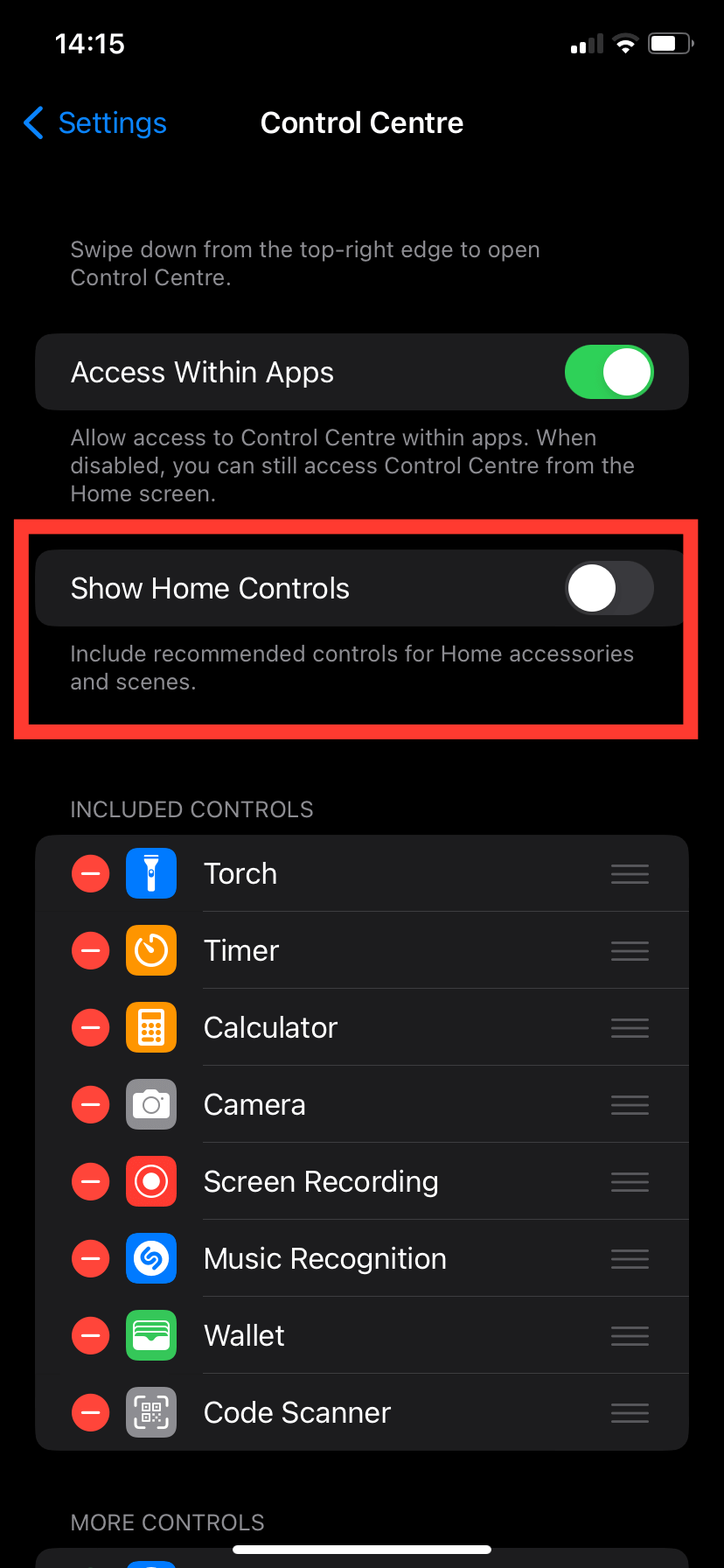 And that's it. Space saved, and my other controls can now move up so they're easier to tap.