We've updated our range
Our custom built computers offer you much more than buying any prebuilt, branded computer off the shelf. You get to choose the parts you need, whilst saving money on parts you don't. We have a range of example specifications on our partner website at idealcomputing.co.uk. Whilst these laptops represent absolutely fantastic value for money exactly as they are, we offer several upgrades for those who want even better performance:
Higher resolution 3K and 4K displays, or with G-Sync available on our top models
Faster Processors
More Memory
Bigger or faster storage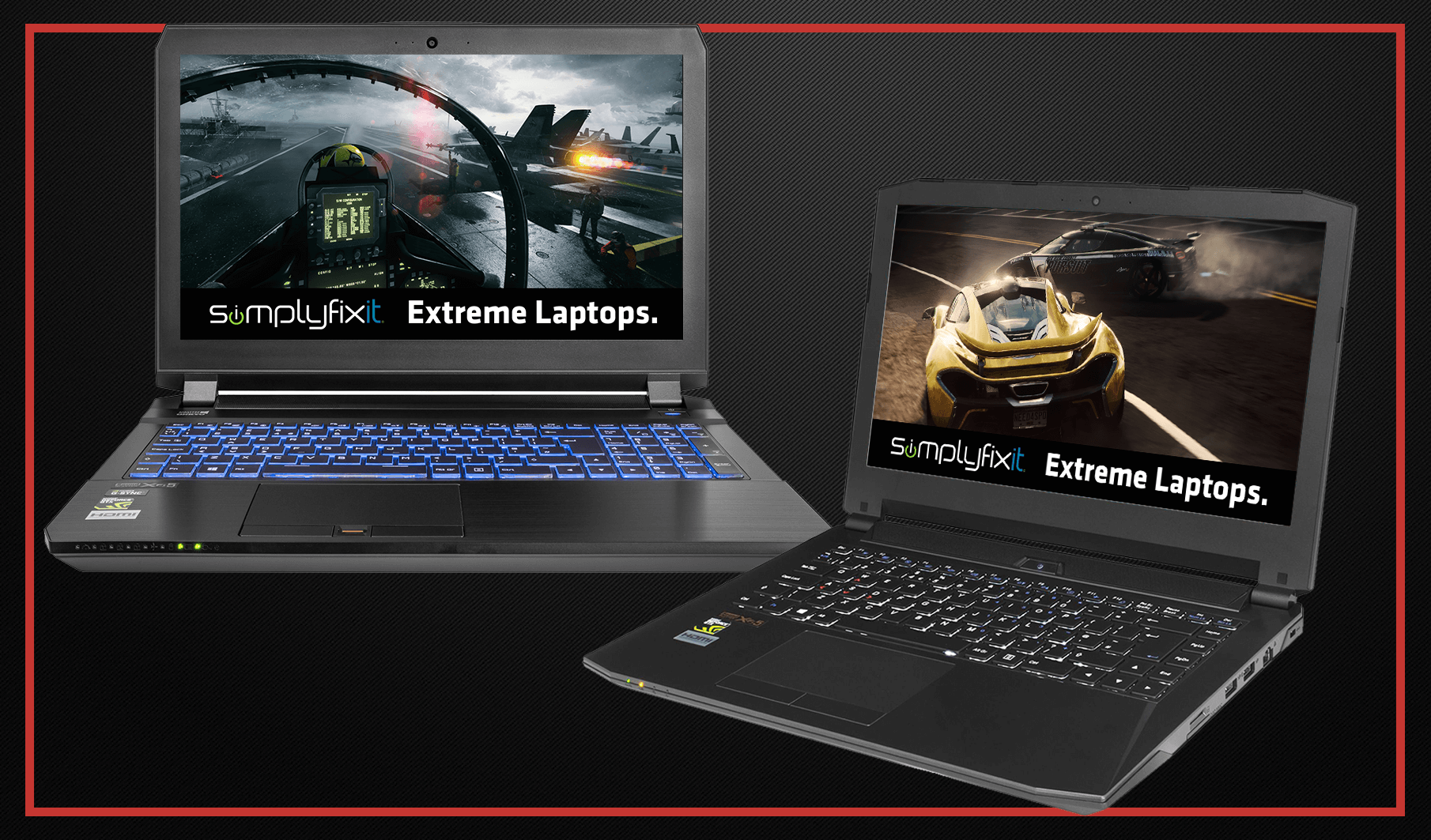 Alternatively, if you don't see what you're after, get in touch below. We'll be glad to offer a quote.