Apple will soon be making a handful of popular Macs "obsolete", meaning they will lose repair support from Apple after the .
For the MacBook Air, the specific models affected by this change are the MacBook Air (11-inch, Mid 2011) and the MacBook Air (13-inch, mid 2011). Meanwhile, the late 2011 13-inch, 15-inch, and 17-inch MacBook Pro models are also a part of the transition. Furthermore, the 17-inch mid 2009 MacBook Pro will also move to "obsolete".
On the Apple website, they define what "obsolete" means:-
"Apple has discontinued all hardware service for obsolete products with no exceptions."
That means that the Apple store won't help you with any hardware issues, despite the fact that MacBooks from that time are still very much usable and for most people there is no need to buy a newer model, especially for minor repairs.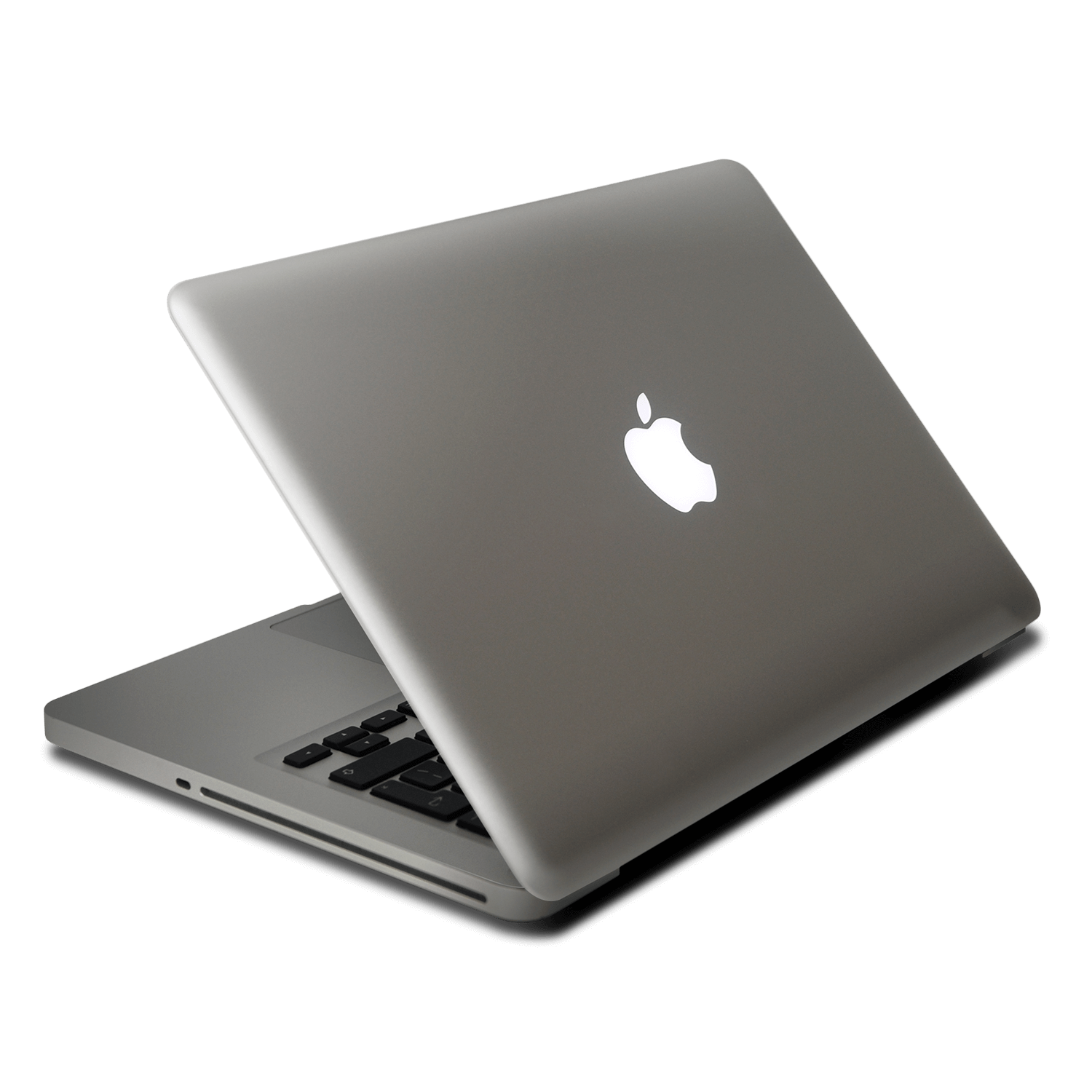 SimplyFixIt can help
The good news is that SimplyFixIt will still fix older Macs. Just use the contact form below to get in touch and our Apple Certified Mac Technicians will be delighted to get back to you. For model-specific questions, it's really helpful if you can offer us a serial number or model, such as MacBook Pro (13-inch, mid 2011). How to find your Mac serial number.
Obsolete Macs
Here is a list of Macs that Apple currently considers obsolete. I would say that for a lot of people, these are all fine computers and I would have no hesitation in recommending a repair for them.
Mac desktops
iMac (20-inch, Mid 2009)
iMac (21.5-inch, Late 2009)
iMac (21.5-inch, Mid 2010)
iMac (27-inch, Late 2009)
iMac (27-inch, Mid 2010)
Mac mini (Late 2009)
Mac mini (Mid 2010)
Mac mini Server (Mid 2010)
Mac Pro (Early 2009)