Samsung Galaxy S3 Repairs – Glass Screen
The right repair for your Samsung Galaxy S3 if the front glass is cracked but the picture underneath looks good.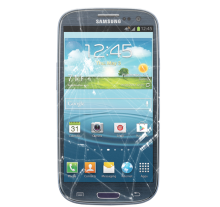 We've done extensive research to develop a reliable and low-cost technique to replace a broken Galaxy S3 screen. This means you get a professional, high-quality repair at a great price.
This is a complete service. It includes all parts & labour and is backed up with a 3 month warranty. The service takes about 2 hours. Then your Samsung Galaxy S3 screen will look and work like new again.
Don't live near a local repair store? Use our mail-in repair service and your Galaxy S3 will be fixed and mailed back within 24 hours of our receiving it.
£99 including VAT & parts. This service is only for a cracked front glass and not for a broken LCD (the picture underneath) and/or a non-responsive touchscreen.
Samsung Galaxy S3 LCD Repair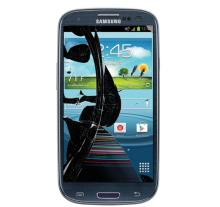 Your Galaxy S3 needs this fix if the LCD and/or digitiser are broken. The LCD displays your phone's picture. The digitiser senses touch. Both of these – plus a broken glass – will be fixed with this repair.
We replace the entire screen assembly: Glass, LCD, and digitiser. Your screen will look and work like new again.This is different than our front glass only repair. If you have just a cracked glass and everything else is fine, you want that repair. It's a lot less expensive and will get done faster.
Like our other services, this is a complete offering that includes parts, labour, and a 3 month warranty. Note: We can offer this service in any of the Samsung Galaxy S3 colours. We know you might have questions so please contact us and ask. We're happy to help.
£169 including VAT & parts.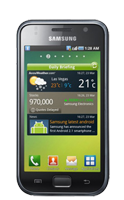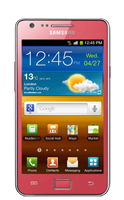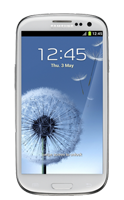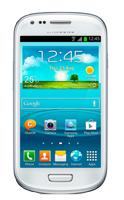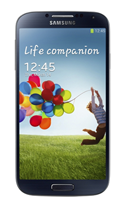 ---